Welcome
TITAN is the latest light-weight 8 man ocean rowing boat to be constructed by Woodvale. She has been designed to go after and break the "4 minute mile of ocean rowing" and achieve the ATLANTIC SPEED RECORD CROSSING in under 30 days.
Leaving from Gran Canaria in early January 2013, the international crew are rowing to Barbados with the current record of 32 days to chase. This year, Titan is leaving port as a strong crew of 7 men, which will provide a more light-weight advantage too!
You can follow them here and leave messages of support and encouragement – or just tell them to hurry up!
Titan News & Blog
Weather
Provided by www.PassageWeather.com.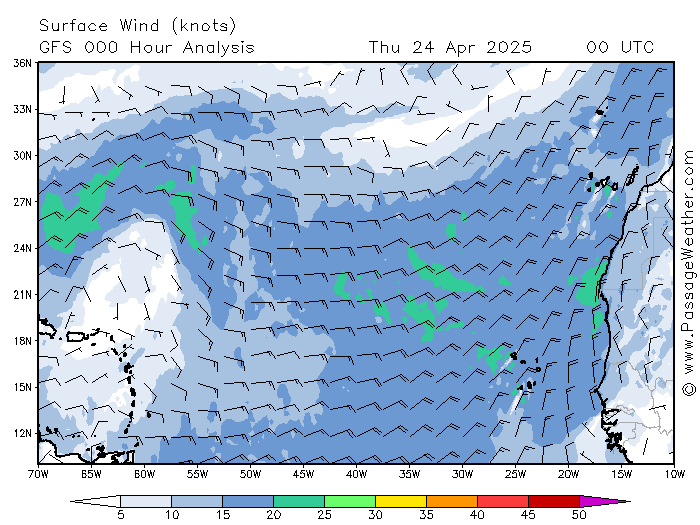 Twitter Comments